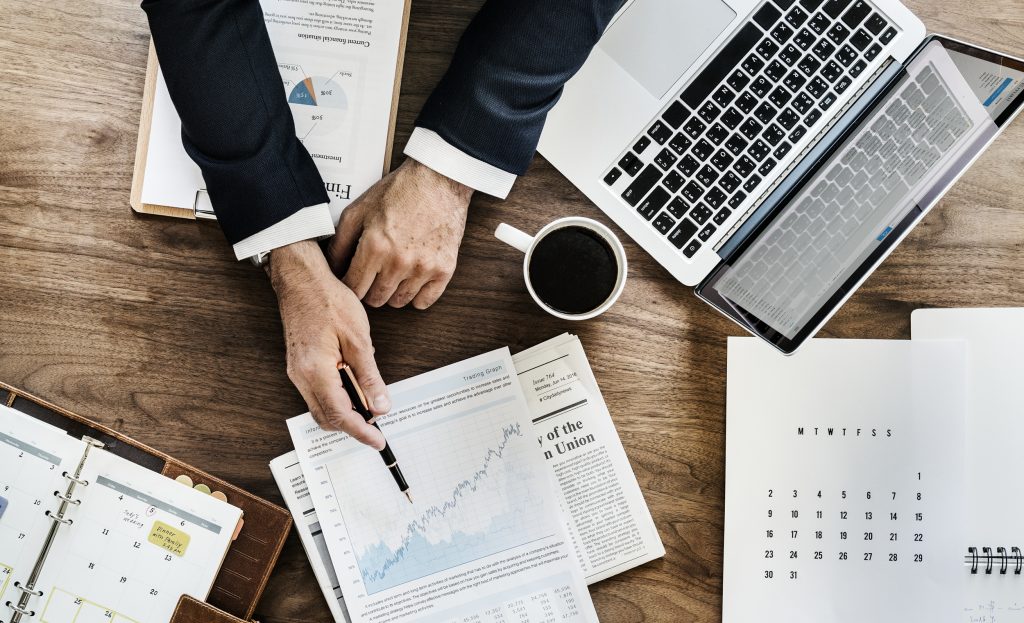 Digital disruption continues to redefine what it takes to compete and survive in today's fast-moving business environment. analytical enterprise of the future needs to master the hurdles that technology brings. With the vision to "go digital" and machines taking over decisions, trusting the integrity of their data, their algorithms and their analytics capabilities will be key for future success. Vaersa helps business leaders to harness the potential that resides in their data. And – more importantly – to deploy it using the power of intelligent automation including artificial intelligence, cognitive computing and robotics process automation. We take a business-first approach and are adept at guiding businesses through the complex process of digital transformation. Our teams apply trusted D&A platforms to help improve the decision-making process and derive value-adding actions.
Exploring Transactions
We recognise that making deals, charting future growth or even just the day-to-day running of a business can be a sea of details and records. Our professionals can help you keep track of your transactions in systematic and coherent way so that you can have the information you need to make the best decisions for your business to prosper.
Business can be fraught with hidden costs, risks and legal pitfalls. Our young but experienced team brings to the table multiple skills that will provide you with frank, no-holds-barred investigative analyses that enable you to make the best decision. We help you see through a deal from start to finish with maximum gains and minimum risk.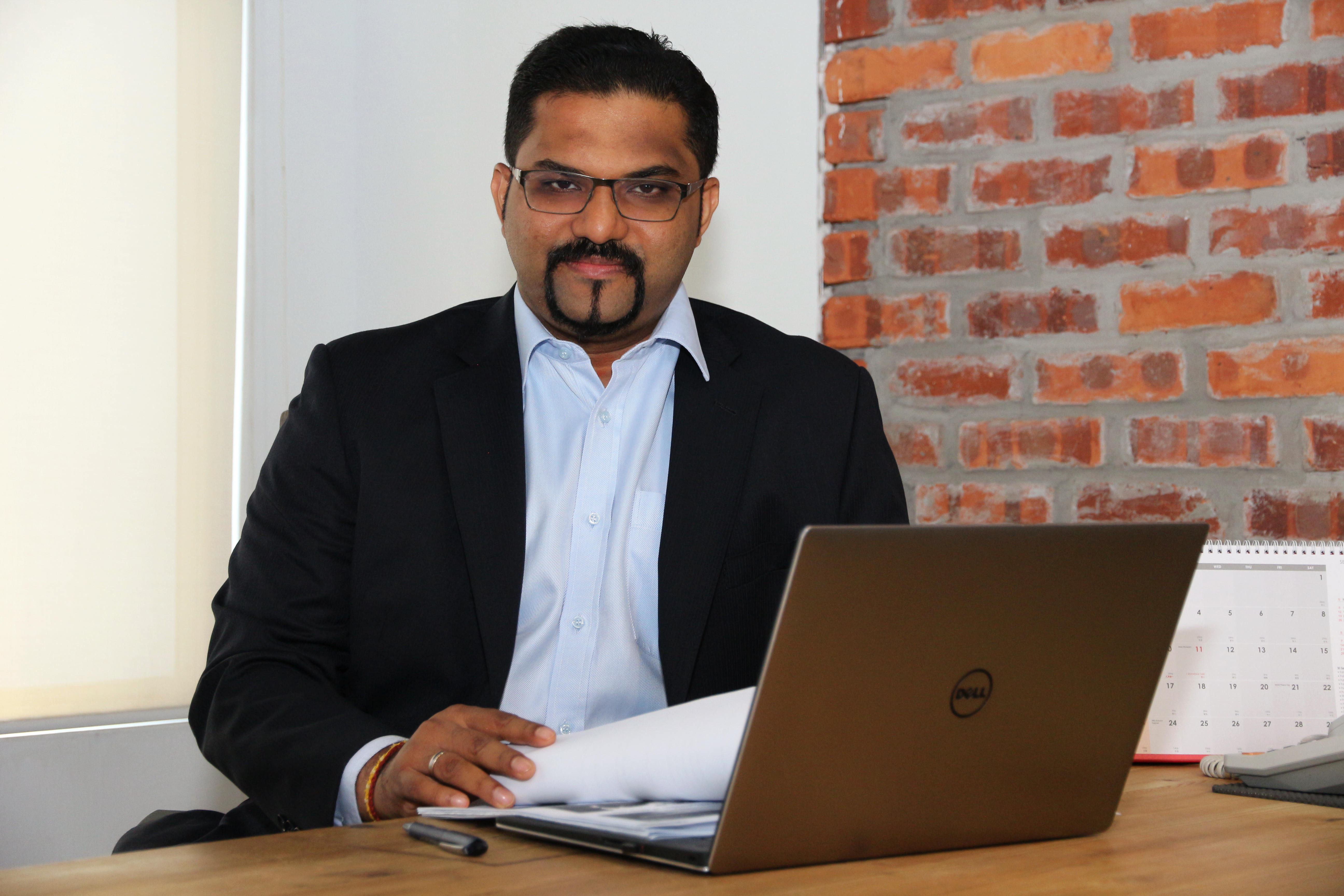 Transactions Partner
PUVENESWARAN KR KARUPPIAH
An accountant by training, Puven's expertise lies in company valuations and mergers and acquisitions. In a career spanning 16 years, Puven's breadth of experience spans the auditing of listed and non-listed entities. As Vaersa's Managing Partner, Puven's strength lies in his excellent client relationship management capabilities.