WE ARE HIRING, COME JOIN US!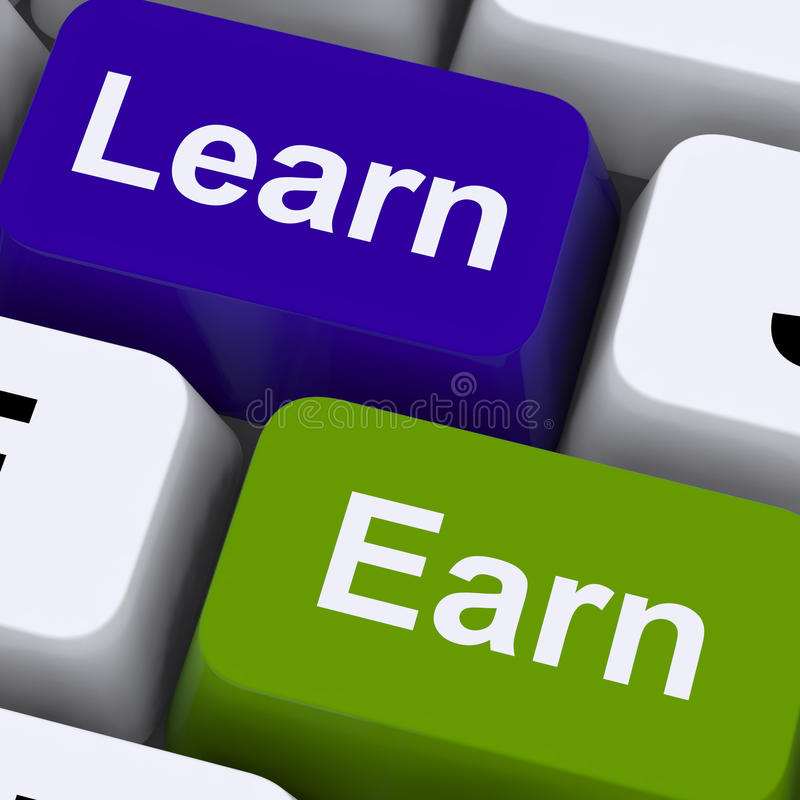 Earn and Learn
Diploma / A-Levels / STPM holders
We have an internship programme suitable for you if you would like to work full-time while pursuing your studies, part-time.
You don't need a degree to join us!
Get a head start, learn and grow with a leading professional services firm while pursuing your professional accounting qualification with Vaersa's Earn While Your Learn Programme.
The Earn While You Learn Programme is designed for Diploma / STPM / UEC / GCE A-Levels / CAT / University Foundation Programme / Matriculation holders who would like to get a head start in the accounting profession. This programme offers:
Full time employment
Exam support to pursue your professional accounting qualification
Exam and study leave
If you are eager to earn and learn, we'd like you to be part of our programme. Write in to [email protected] to apply online now and select the option "Earn While You Learn" in the subject of the email.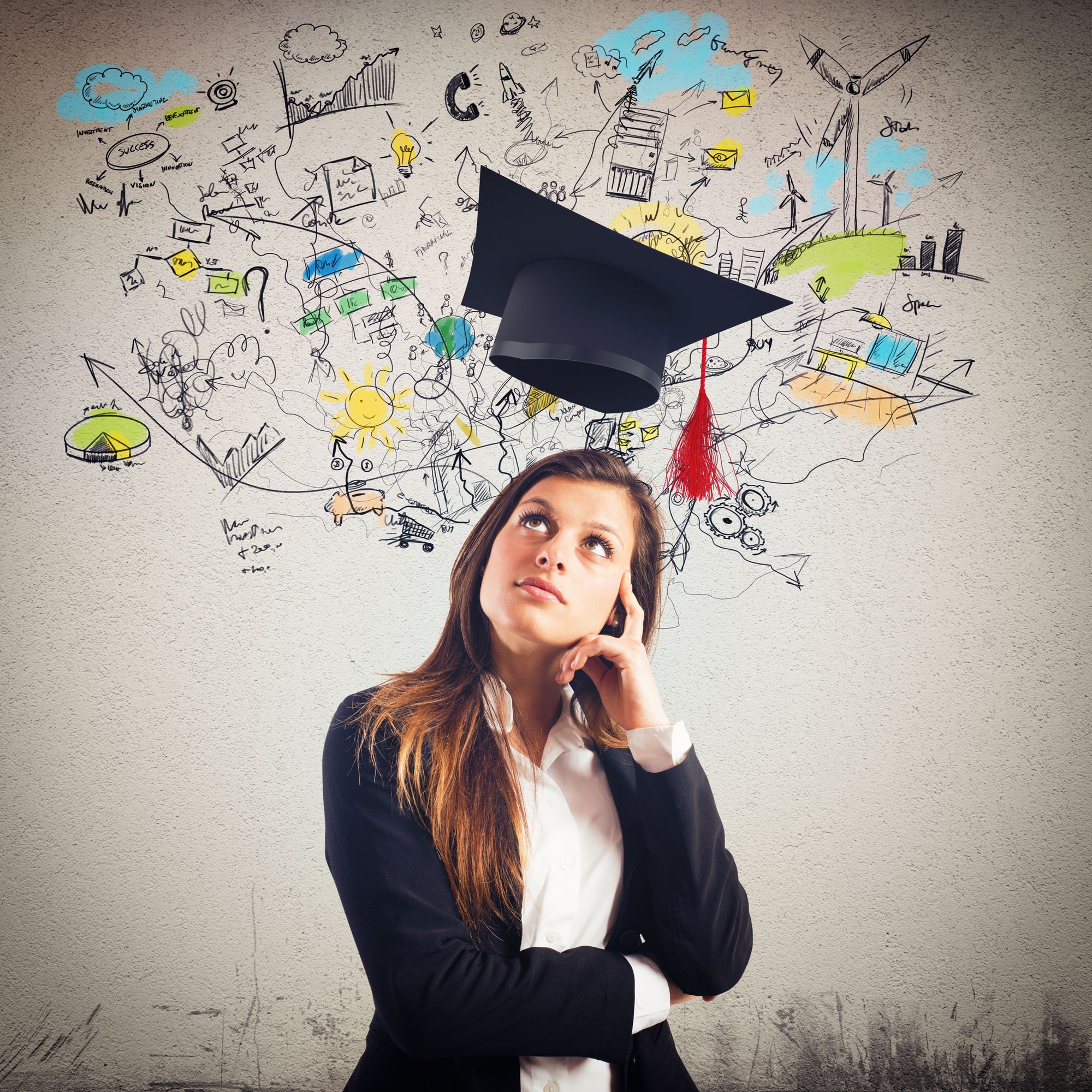 Graduate Positions
Entry level positions for Assurance are open according to the selected intakes. We have monthly joining dates for graduates joining Tax, Advisory, and Risk Assurance Services.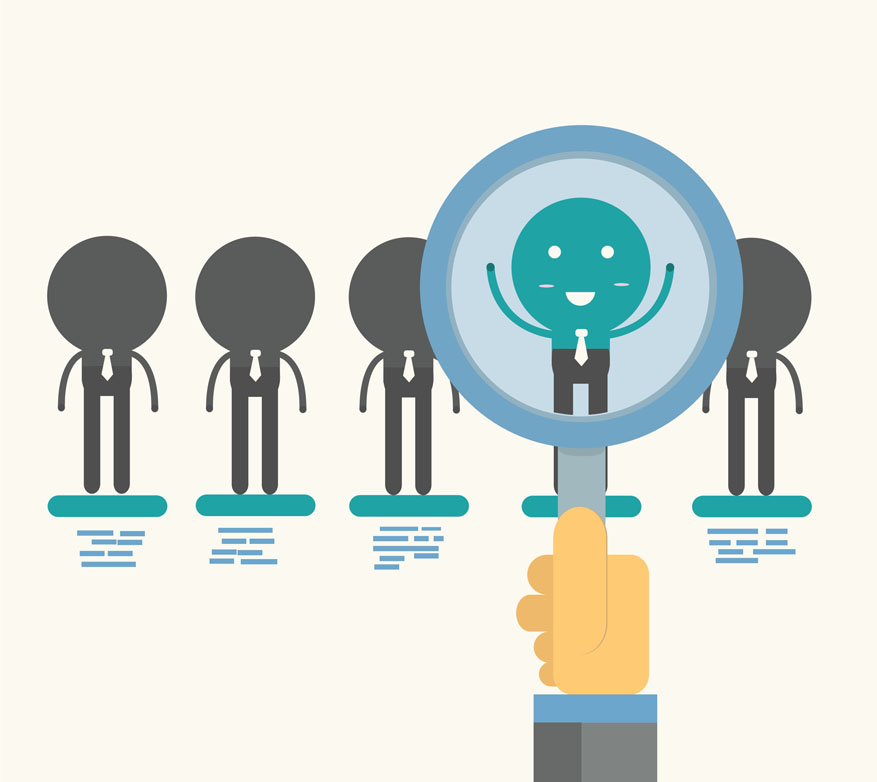 Experienced Hires
Bring your knowledge and talent to our diverse teams in Assurance, Tax, Consulting, or Deals. We welcome your unique and relevant experience including those who are Vaersa alumni.
At Vaersa, we operate much like a family and open communication is very important to us. We have an excellent working atmosphere revolving around trust and teamwork and always give recognition to our peers for the great work they do. We believe in performance-based remuneration, so if you are constantly striving to achieve, want opportunities to be creative, and to own your personal progress, then we are the company for you.