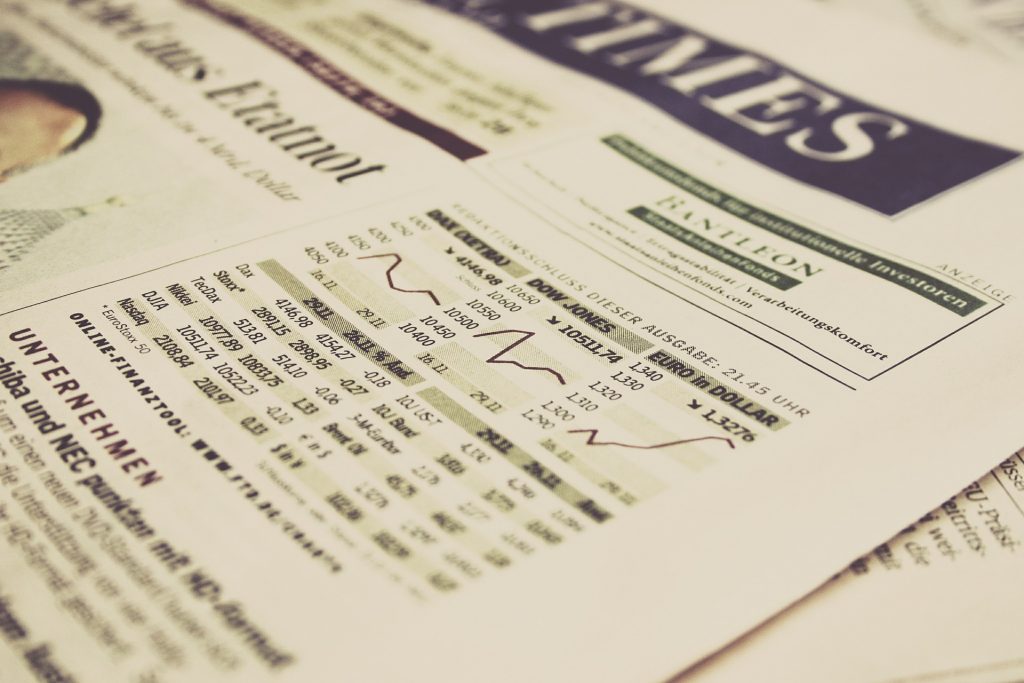 We help clients make better decisions by arming them with up-to-date intelligence, gathered from our global network and personalised to each individual client in order to create the best fit for each individual portfolio. Our key strength is the extensive multi-disciplinary experience and diverse expertise of our management team, who bring cross-border capabilities, localised insight and a global perspective together to yield extraordinary results.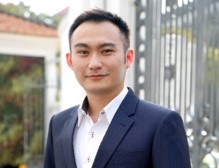 Capital Management Partner
DANIEL CHEE
Daniel brings to Vaersa a varied wealth of experience from the business development angle and with a niche in bringing together strategic partnerships within the financial services industry. He served as AXA Partners Head of Business Development and was tasked with spearheading South East Asian regional growth within his division in AXA Partners. While in AXA Partners, Daniel took on a regional role and was tasked to lead strategic, business development & commercial implementations for the AXA offices in Asia. Daniel loves challenges and enjoys coming up with creative and strategic angles be it curveball or disruptive ideas, and remains quick to identify opportunities in previously untapped markets.