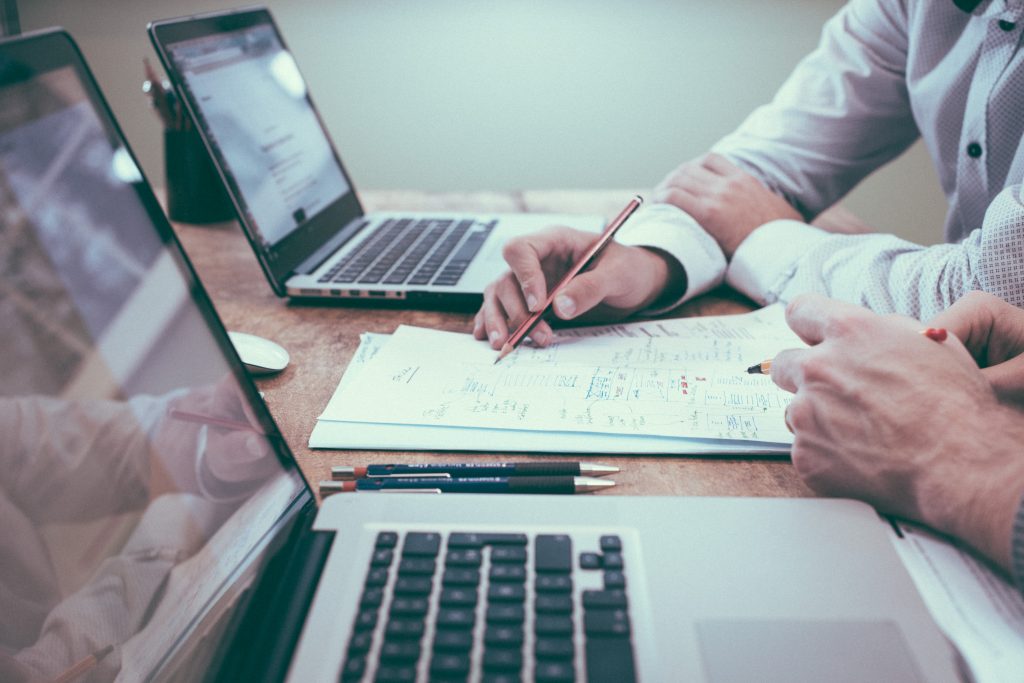 The importance of integrity and trust in business cannot be overstated. We at Vaersa strive to offer clients a level of trust that they need not question as we execute our tasks. Our team of professionals are diligent and meticulous in ensuring that the integrity of your accounts are beyond reproach and that you have the best information available to chart future success. We mix youthful curiosity with sagacious experience so that you can be assured of analysis that is complete and insightful.
Exploring Assurance
Effective risk management is not just about protecting value, it is also about creating value.
Working with our clients, we have developed a Risk Assurance framework that helps us explore where risk lies and the dangers and opportunities it holds. This allows us to help clients at every stage of the risk, control and assurance continuum. And by helping our clients see risk holistically, we give them the confidence to plan, forecast and make the informed decisions that keep their business on track.
Explore our solution sets to learn how we can work with you.
One of the foundations in building trust in our capital markets is for businesses to present complete, accurate and fairly presented financial information of their performance.
This need is even more imperative today with the onslaught of corporate scandals. Our audit helps assure that you've at least met the reporting expectations of your stakeholders. What's more is the value that comes with our audit process: advice on controls and processing system weaknesses, and confirmation of accounting treatments on complex transactions, for example.
Audit is at the heart of what we do. We practise and firmly believe in our most important role in the financial reporting system: to enhance the credibility and reliability of financial statements through our audit reports.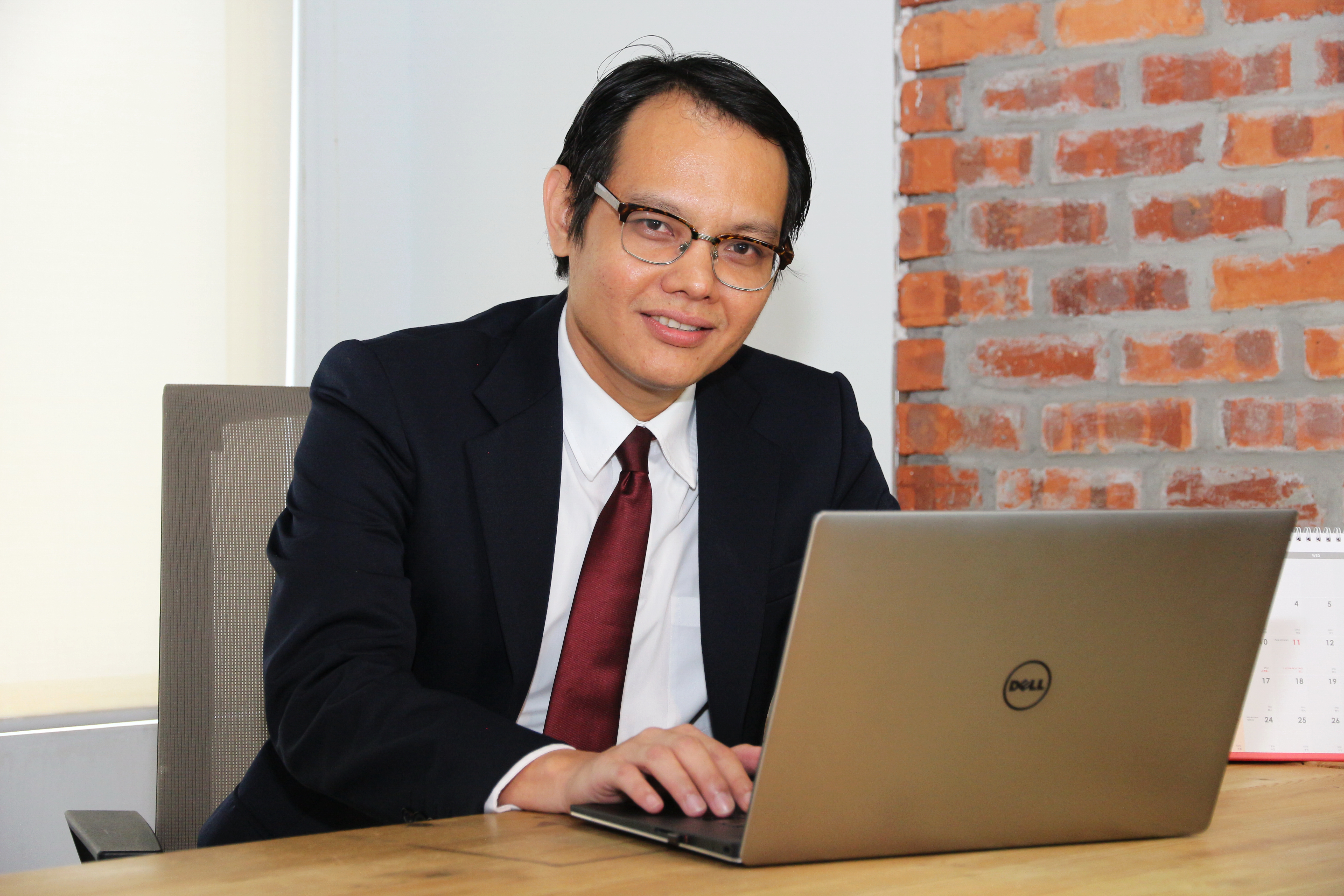 Assurance Partner
Muhamad Hafiz Bin Che Yusof
A chartered accountant by qualification, Hafiz is a skilled communicator with a passion for meeting new people and problem solving. He has extensive experience within the financial services spectrum; overseeing various types of Listed Company audit assignments. He has been instrumental in setting up the various departments within Vaersa and actively oversees progress and direction of our team of auditors and the company itself. Formerly of Morrison Anuarul Azizan Chew – ranked amongst the top ten accounting firms within Malaysia, Hafiz was also instrumental in setting up the firm's Government Audit team. In this capacity, he successfully led a team and eventually headed the GLC Audit team within the practice.
Contact: 013 389 2926