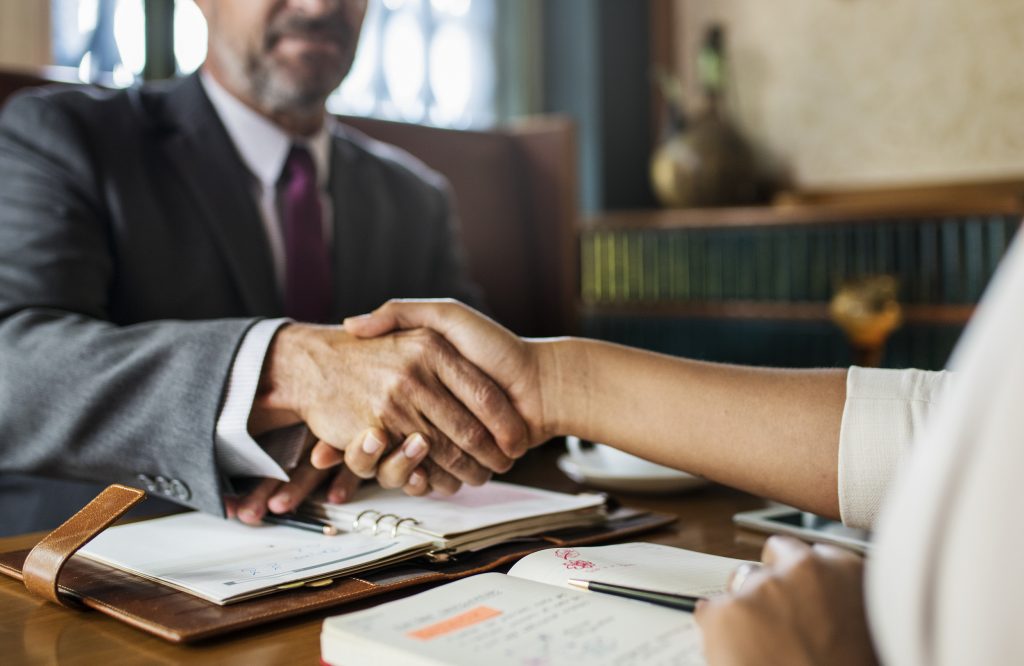 Running a company requires a vast array of skill sets that can be hard to mobilise and manage. We offer corporate solutions to suit businesses of all sizes and budgets so that they can concentrate on the things that matter – their bottom-line. From organising payroll to managing staff to higher order corporate work, we work with clients to ensure they can maximise their resources with the minimum of hassle. We at Vaersa see our relationship with clients not just as a commercial transaction, but also as a mutually beneficial partnership to be nurtured for the long-term. For this reason, clients can be assured of our integrity, competence and discretion as we partner them for their future success.
Exploring Corporate Solutions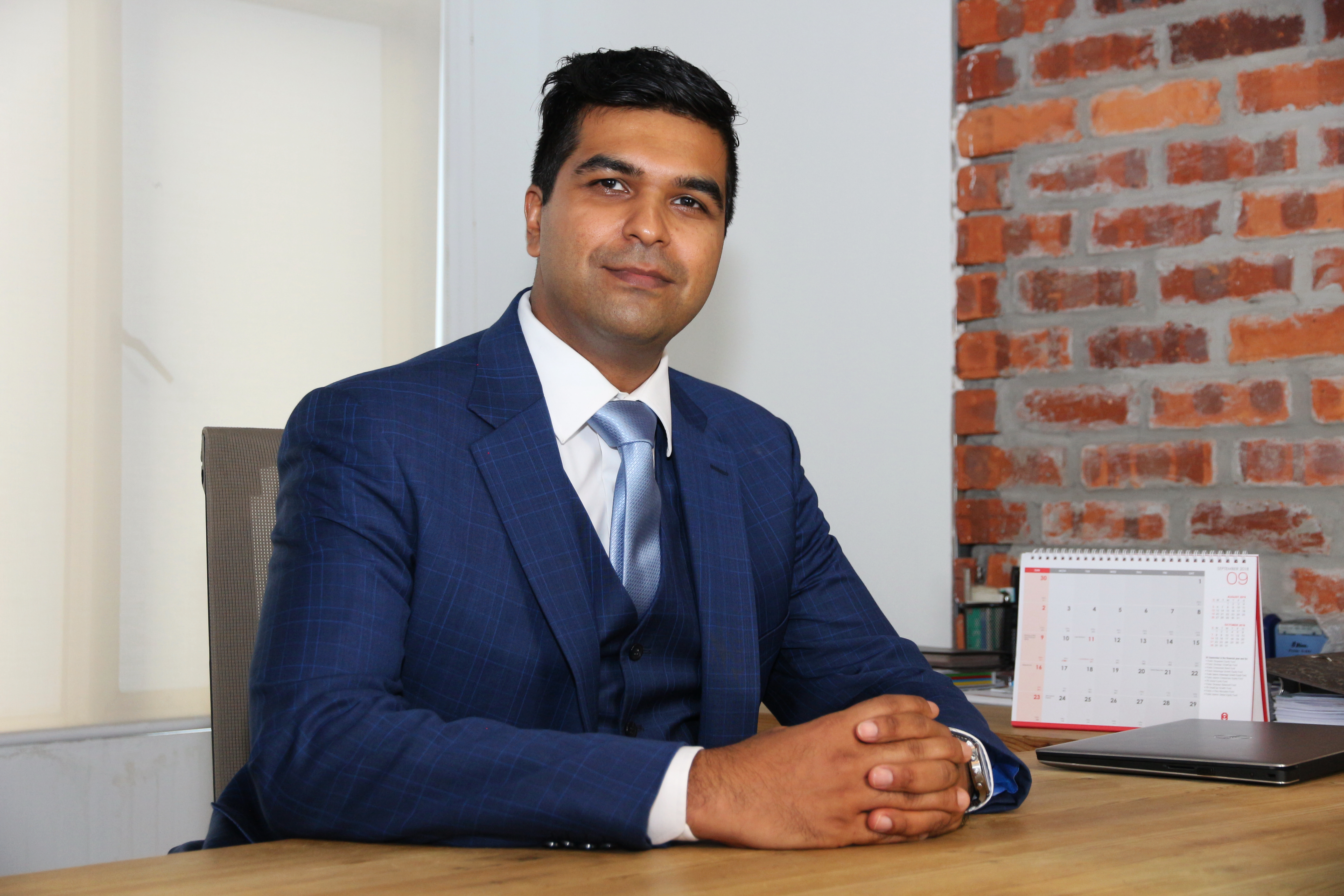 Corporate Services Partner
Ramnath R Sundaram
Ramnath qualified as a Chartered Accountant and began his career in Deloitte within the audit division concentrating on financial institutions before broadening his horizon in the sovereign and financial institution rating sphere with RAM Ratings.