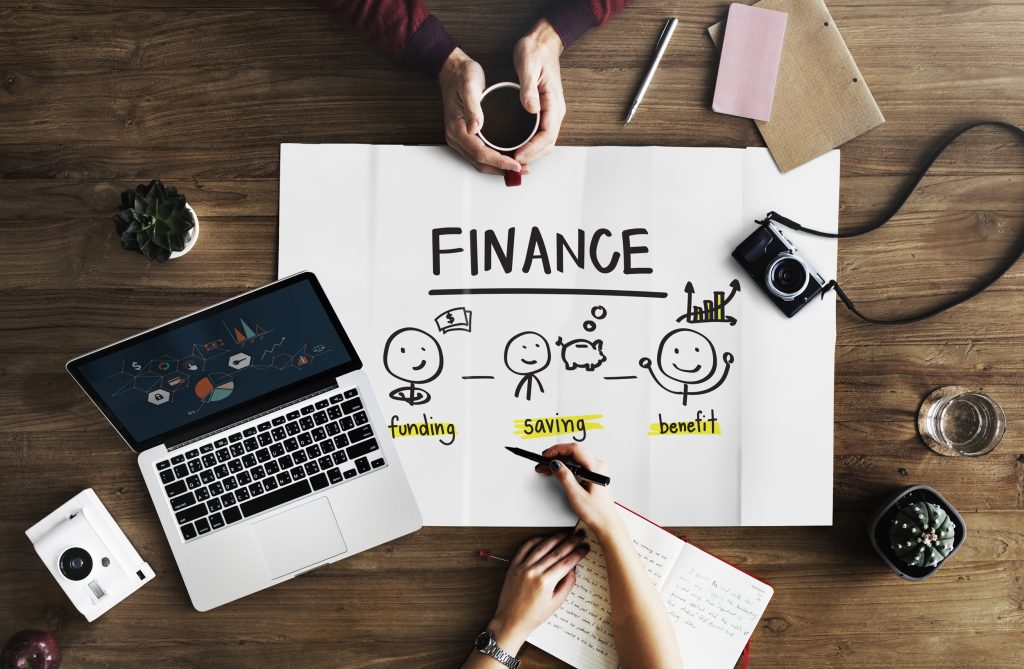 Growing your business in a competitive landscape can be daunting, but a little help can go a long way in ensuring you future success. Vaersa's dedicated professionals see business over a longer-term horizon as we help turn your current strengths into entrenched values, and today's shortcomings into opportunities for tomorrow. Our young and innovative team is not afraid to work with you to explore out-of-the-box ideas to give you that edge to race ahead of the pack yet are mindful of the need to ensure the long-term sustainability of your business. We believe creative and innovative thinking can mitigate risk and maximise gains in the long-run.
Sustainability Reporting
Investors often rely performance reports that a company provides before making a deciding to commit themselves to a new venture or partnership. And there are growing calls for company annual reports to include more information and analyses on social and environmental impacts, and not just the classic financial and shareholder issues. Vaersa can help you respond to this growing trend and add value to your reports by including operational, social and environmental activities and your company's ability to deal with the risks that arise from your operations in coherent and accessible manner. By doing so, we can enhance your company's public profile as a transparent and responsible corporate entity.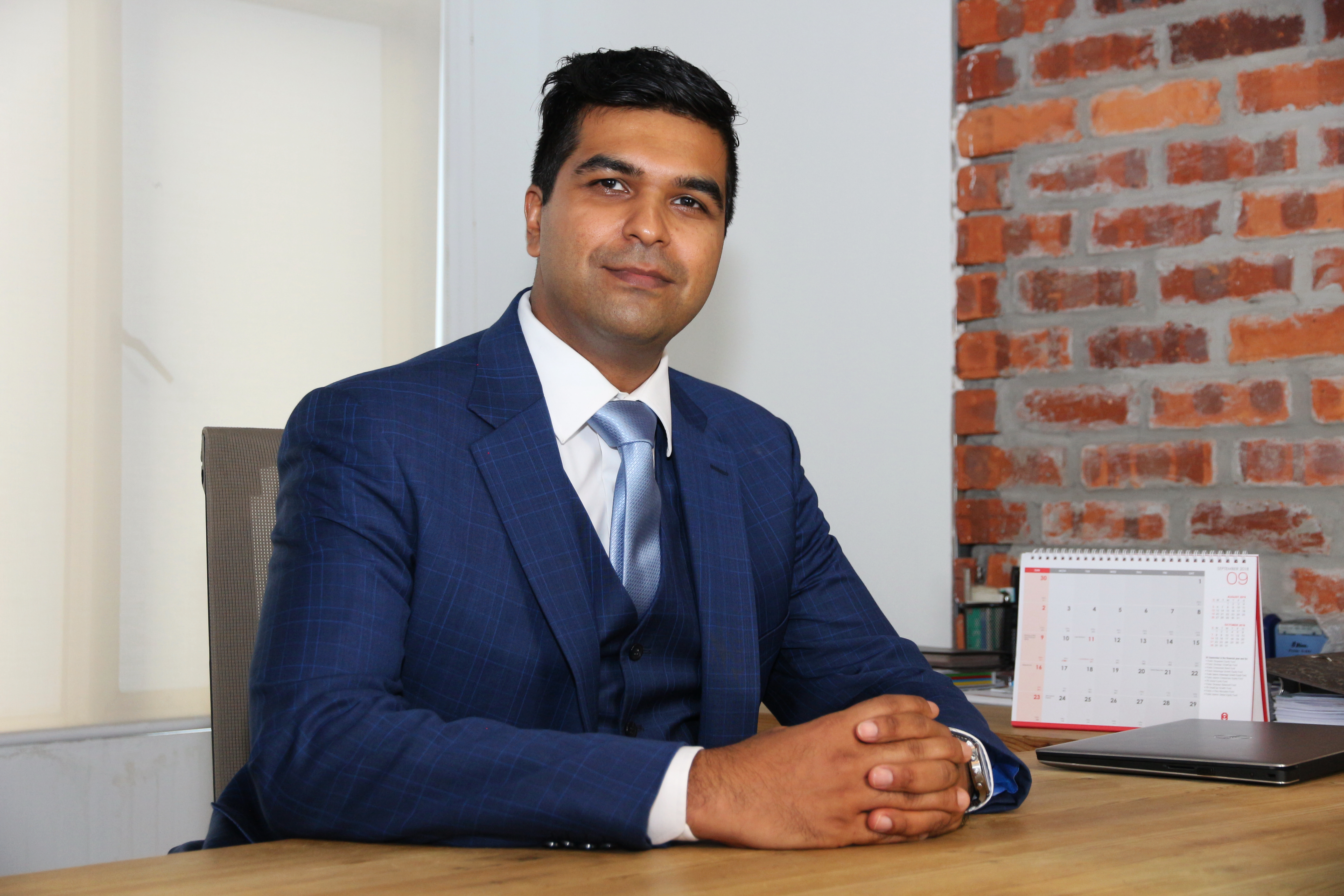 Advisory Partner
Ramnath R Sundaram
Ramnath qualified as a Chartered Accountant and began his career in Deloitte within the audit division concentrating on financial institutions before broadening his horizon in the sovereign and financial institution rating sphere with RAM Ratings.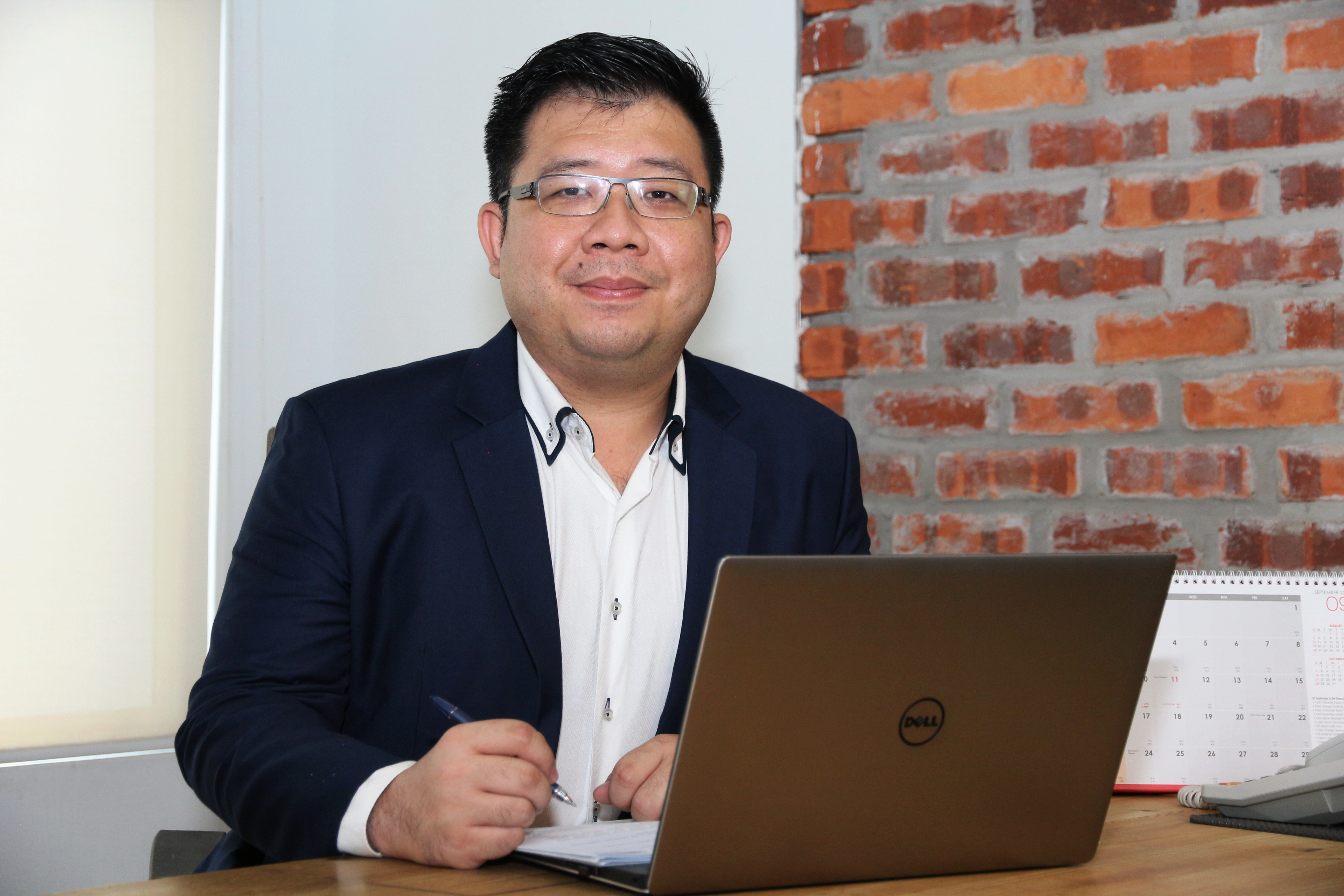 Advisory Partner
Quincy Gan
Quincy holds a Bachelor of Commerce Degree and is a Fellow of the Association of Chartered Certified Accountants (FCCA). Departing Deloitte as an Assistant Manager and joining Morison Anuarul Azizan Chew where he rapidly rose to Director level, Quincy brings to the table a wealth of knowledge on corporate governance and risk management.
Contact: 012 341 7998